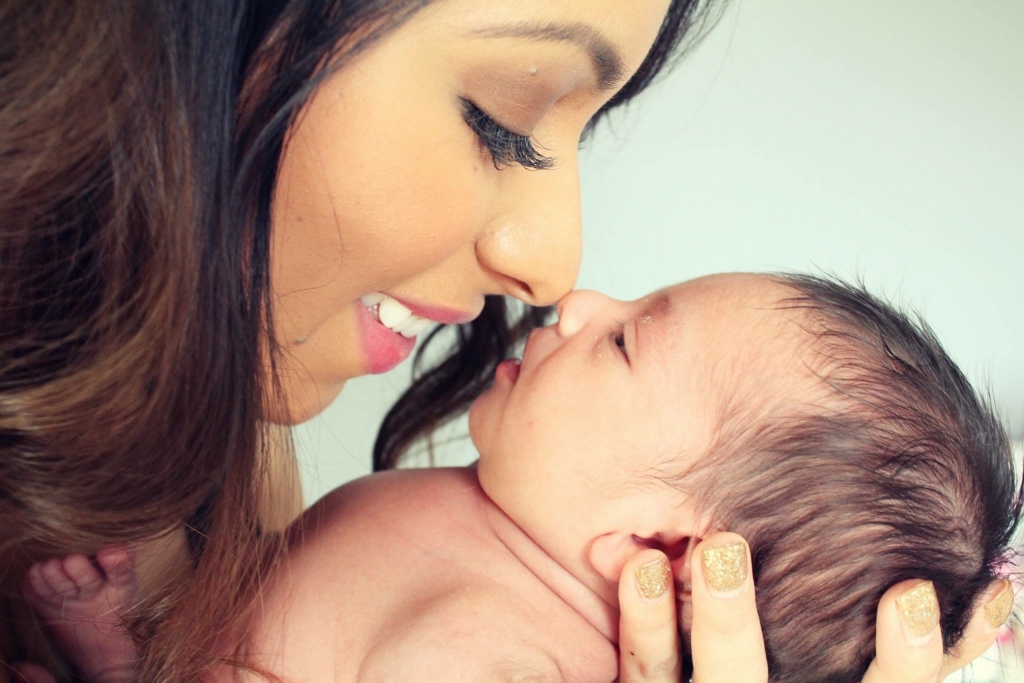 Our newest family member Luna has arrived!
Bella had her on January 19th at 11:18 PM with Luna entering the world at 6 pounds 19 inches.
Both Momma Bear and Baby Bear are happy and healthy!
~~
Hey Vibe nation, so happy to be part of the family at 95.5 THE VIBE in Reno! I'm a local, born in South Lake Tahoe to a super tight knit family. Typical girly-girl who loves shopping, purses, food, and of course dogs(obsessed). I'm a big music lover and grew up listening to the radio. Music is my passion but old school is where my heart is at! I'm so excited to play the music I grew up listening to. In my spare time I love traveling with my husband, hanging with my family, lounging with my dogs, and decorating the newest family members nursery.
---
ALL ABOUT THE TEA!!!!
#NOTTHETEAYOUSIPON