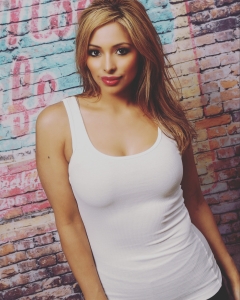 Bella Rios
Monday – Friday
10:00 AM – 2:00 PM
~~
Hey Vibe nation, so happy to be part of the family at 95.5 THE VIBE in Reno! I'm a local, born in South Lake Tahoe to a super tight knit family. Typical girly-girl who loves shopping, purses, food, and of course dogs(obsessed). I'm a big music lover and grew up listening to the radio. Music is my passion but old school is where my heart is at! I'm so excited to play the music I grew up listening to. In my spare time, I love traveling with my husband, hanging with my family, lounging with my dogs, and decorating the newest family members nursery.
---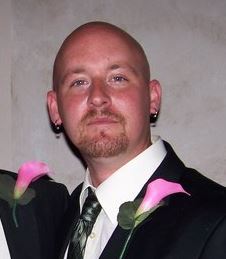 Ryan Nutter
Monday – Friday
2:00 PM – 7:00 PM
~~
Hey yo, it's Ryan from Vibe Afternoons and here's what you need to know about me.  I was born and raised in Toledo, Ohio.  During my 20 year career I have been on the air in Michigan, Ohio, New Mexico, Colorado and now Nevada.  I love calling Reno home and when I'm not on the air, I'm in the gym, watching Ohio State football or playing with my pit bull puppy Joey.  Thanks for listening yo!
---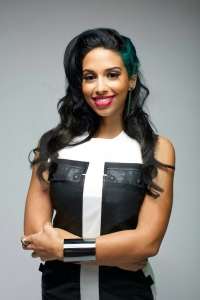 Nessa On Air
Monday – Friday 
7:00 PM – 12:00 AM
~~
A daily 5-hour show hosted by MTV star Nessa. Brilliant personality and driven content!
Nessa and her best friends dish on the latest with celebrities, Twitter, Instagram and more.
---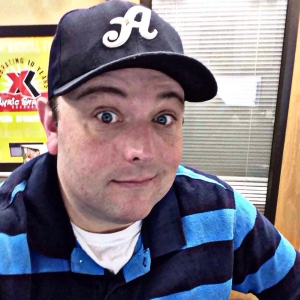 Jake Hamar
Weekends
~~
Hey! Jake here. I'm from Bakersfield, CA. I've worked throughout the west coast in Reno, Boise, Visalia/Fresno, just to name a few! Reno is my #1 because of the constant events.The Rib Cook Off (I love BBQ), Hot August Nights, and going to the Reno Aces games are a few faves. Tahoe is very awesome too.
Favorite sports teams: LA Dodgers, LA Lakers, LA Rams… Mostly LA teams. Oh, and the Reno Aces!
My favorite TV shows are The Sopranos, Breaking Bad, Seinfeld, Pawn Stars, American Pickers, Cheers, and anything on Netflix or Hulu or History Channel.
Few high ranking movies in my opinion are The Godfather, Goodfellas, Back to the Future, Rocky, and Step Brothers.
Favorite Music: I love Ice Cube, Dr. Dre, Snoop Dog, Will Smith, and TLC.
As far as where I would go for a dream vacation, I would say anywhere where there are roller coasters or sports! I guess I could be a little more exotic and say Mexico or Europe, but I love Six Flags Magic Mountain near LA, Dodger Stadium, Disneyland, and Knott's Berry Farm! Looking forward to playing you some old-school hits!
---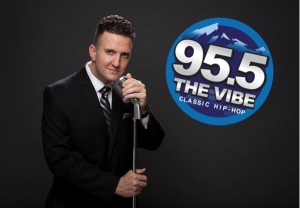 Sunday Night Slow Jams
Sundays 8:00 PM – Midnight!
~~~
Today R Dub!'s Sunday Nite Slow Jams is heard on over 130 radio stations, in three countries.  From Honolulu, Hawaii, to Anchorage Alaska, from East Anglia England, to Mexicali Mexico, Sunday Nite Slow Jams is quickly taking the world by storm and giving Sunday nights a new definition. "I won't stop until every town in every state in every country in the world can listen to Sunday Nite Slow Jams," says R Dub! "I want the whole world to be able to have a special place to come home to every Sunday night!"